Why your next book should be from a small press
Small presses publish work that is important, fascinating, and sometimes unconventional — work that deserves to find its readers, wherever they may be.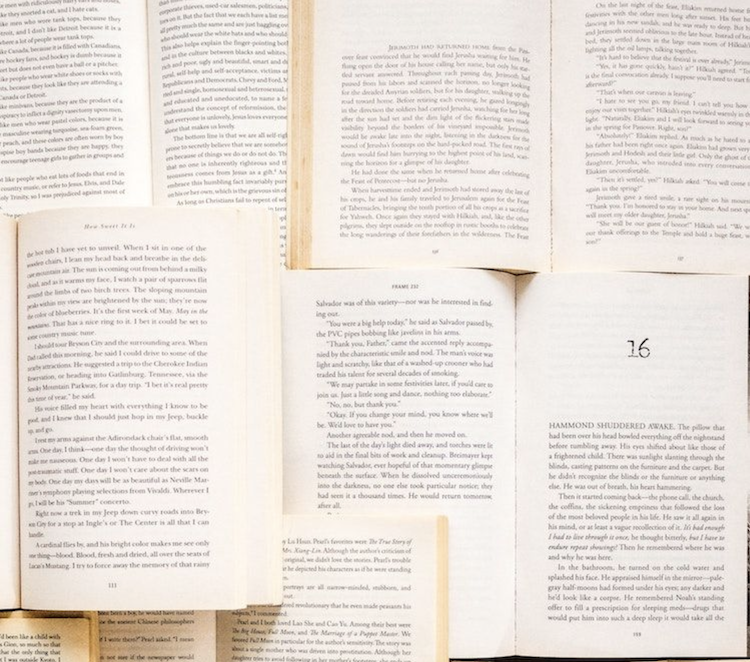 My book acquiring habits did not always include paying attention to presses. I used to rely on looking up titles and authors online, or wandering around the shelves in bookstores and libraries for books that caught my eye. As I began to expand my reading prospects to social media and recommendations from fellow writers, the more I began to uncover a vibrant network of small presses. Presses that, as I soon discovered, were publishing some of the best books out there.
A press may be categorized as "small" if it makes a small profit per year (the amount changes, depending on who you might ask), or in some cases, operate as a nonprofit. A small press may also mean that a press that publishes only a handful of titles per year. Also called independent or "indie" presses, I like to think of them as curators of immersive work. Reading a book published by a small press feels like discovering a new corner of a dream with language, characters, and music you can't find anywhere else.
I love small presses and follow many of them on my social media feeds. Along with encountering regular book excerpts and publishing announcements, there are also updates about the reality of running a small, independent press. It's hard. Small presses can struggle with resources, labor, and distribution. Not to mention, contending with big publishers in an increasingly shrinking publishing industry.
Supporting small presses is critical to nurturing a diverse publishing industry. Small presses can provide opportunities to publish writers from underrepresented backgrounds. They are often run by fellow readers and literary lovers, sometimes entirely by volunteers. Small presses publish work that is important, fascinating, and sometimes unconventional — work that deserves to find its readers, wherever they may be.
One way to support small presses is to buy books. You may not always be able to find these books in mainstream bookstores, but you can easily order titles directly from the press' website. Or inquire about ordering them through your local bookstore — but order early, considering looming global supply chain woes for almost everything, including books. Requesting small press titles at your local library can also help support small presses. Finally, following the work of small presses on social media can go a long way, and hey, maybe you'll find your next read scrolling through your feed.
If you're just getting started on your small press reading journey, or if you've been a fan for a while, here are some small presses to check out:
Dorothy Publishing Project

Dorothy, A Publishing Project is dedicated to publishing fiction by women. Books published by this press are luminous and unforgettable. The Community of Literary Magazines and Presses published a great article about the origins of Dorothy, A Publishing Project and why they publish two books a year. They just released their two titles for 2022, or you can order the first 22 books published by Dorothy for a discounted price.

Recommended reading:

Event Factory by Renee Gladman (dreamlike, disorienting, architectural)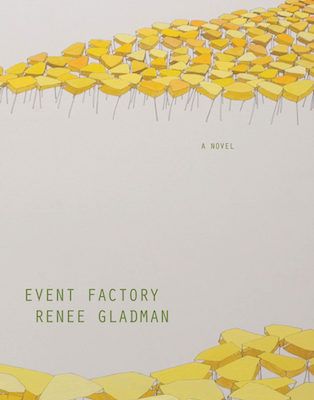 Wild Milk by Sabrina Orah Mark (short stories, strange encounters, revelatory)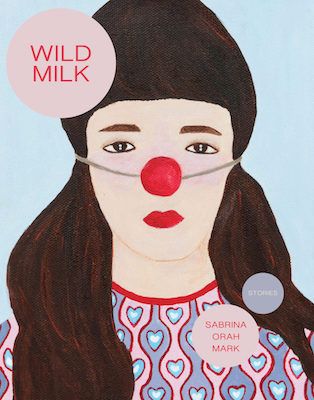 Action Books

Action Books publishes some of the most unique, electric writing I've come across from poetry to prose to works in translation from writers and translators around the world. Everything they publish makes me reimagine what writing can be. While browsing their catalog, be sure to check out their blog that publishes everything from writer manifestos to book reviews to translations.

Recommended reading:

Edinburgh Notebook by Valerie Mejer Caso, translated by Michelle Gil-Montero (specters, grief, landscapes)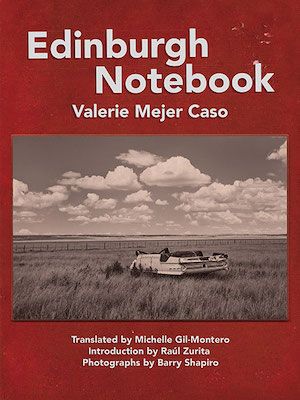 Outgoing Vessel by Ursula Andkjær Olsen, translated by Katrine Øgaard Jensen (circuits, cinematic, mechanized)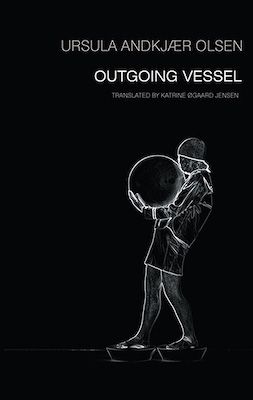 Noemi Press

Noemi Press publishes an excellent selection of poetry, fiction, and nonfiction from new and established writers. They publish chapbooks, poetry, and prose, as well as two series: Akrilica, which highlights innovative Latino writing, and the Infidel Poetics Series for books that explore poetry, politics, and identity. Books from Noemi Press are rich, resonant reads that you'll want to return to again and again.

Recommended reading:

Travesty Generator by Lillian-Yvonne Bertram (headlines, glitches, immersive)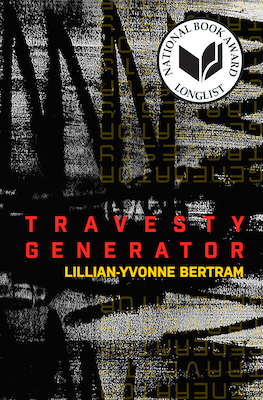 Mess and Mess and by Douglas Kearney (recitation, ekphrasis, movement)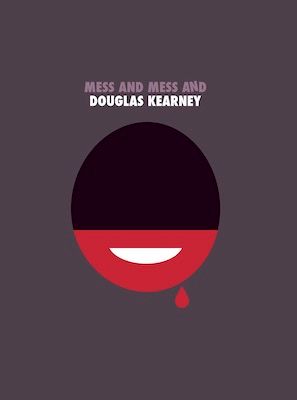 Omnidawn

Omnidawn publishes boundary-pushing poetry, fiction, and chapbooks. Each read from Omnidawn feels like it is crackling with lyricism and depth. They host multiple contests each year for both new and established writers, ensuring their catalog will be filled with exciting books.

Recommended reading:

Ghost Of by Diana Khoi Nguyen (negative space, echoes, memory)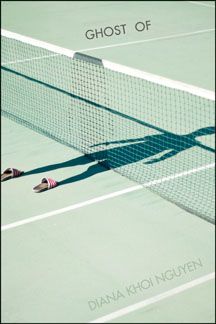 This Red Metropolis What Remains by Leia Penina Wilson (battle cry, ritual, conjuring)