A book tracker that prioritizes the user experience readers deserve.
Our mission is to help people have deeper, more satisfying experiences reading books — a book tracker, but for joy. It's all the stuff readers want and nothing they don't. With best-in-class design and not an ad in sight.
Join for Free
Discover
An easier way to find and add books
Search for books to read or get inspiration from what our staff and community are reading. Stay motivated by tracking your progress.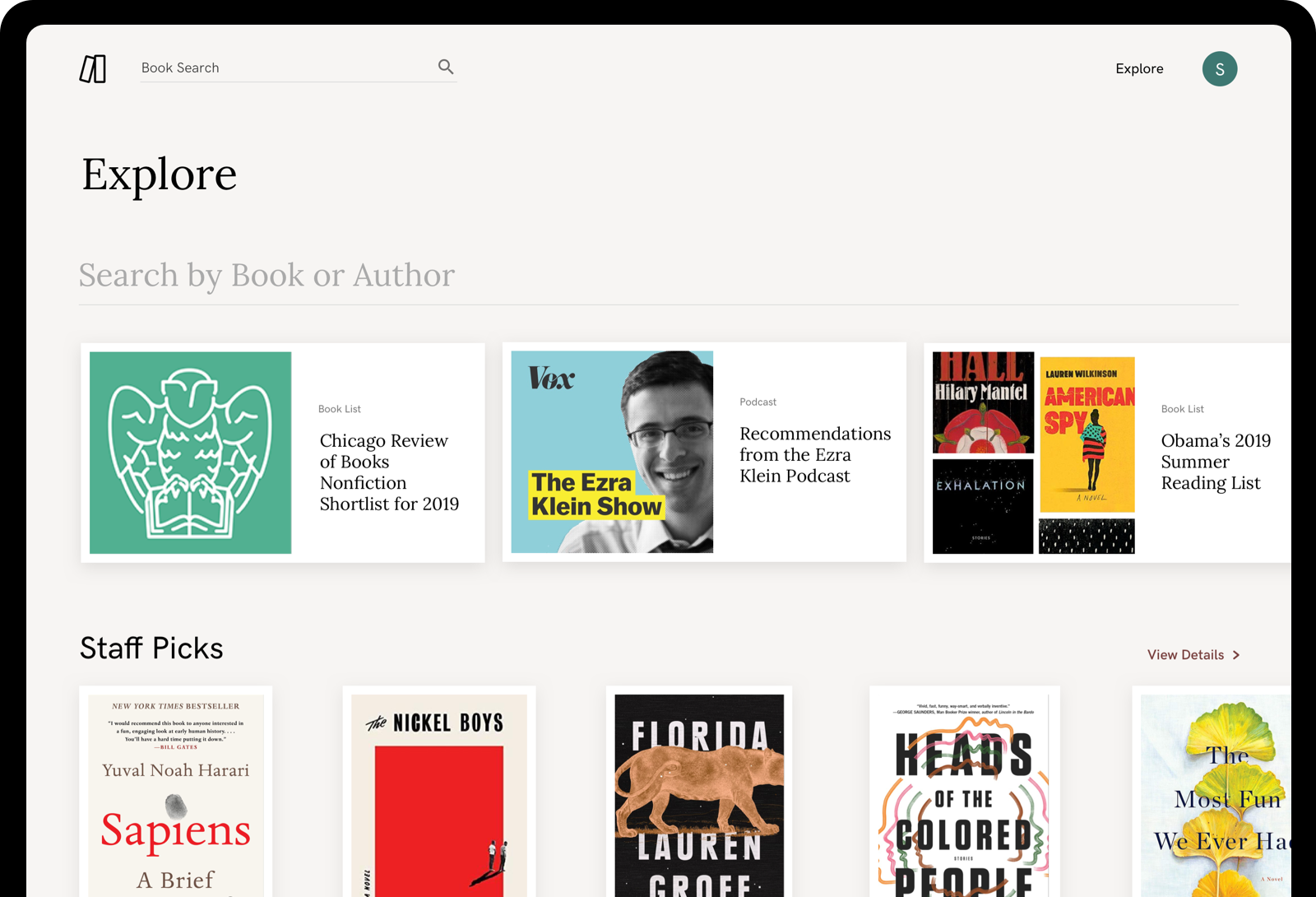 Engage
A personal reading journal
Every book has a Book Board to record notes, ideas, things you look up, even pictures of pages to highlight quotes.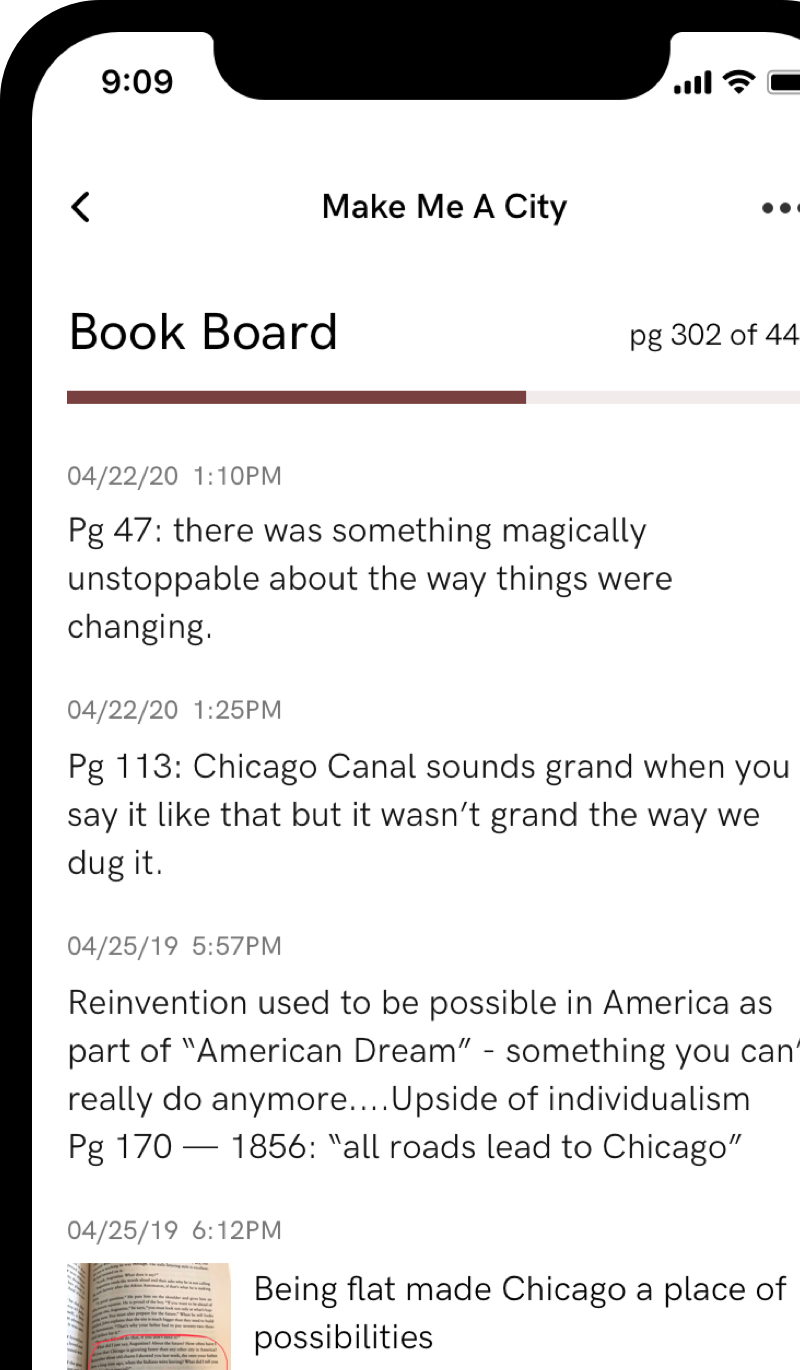 Experience
A place to share reading time with friends
Send your friends and family personal recommendations. Italic Type will create a place for you to chat within your Book Board.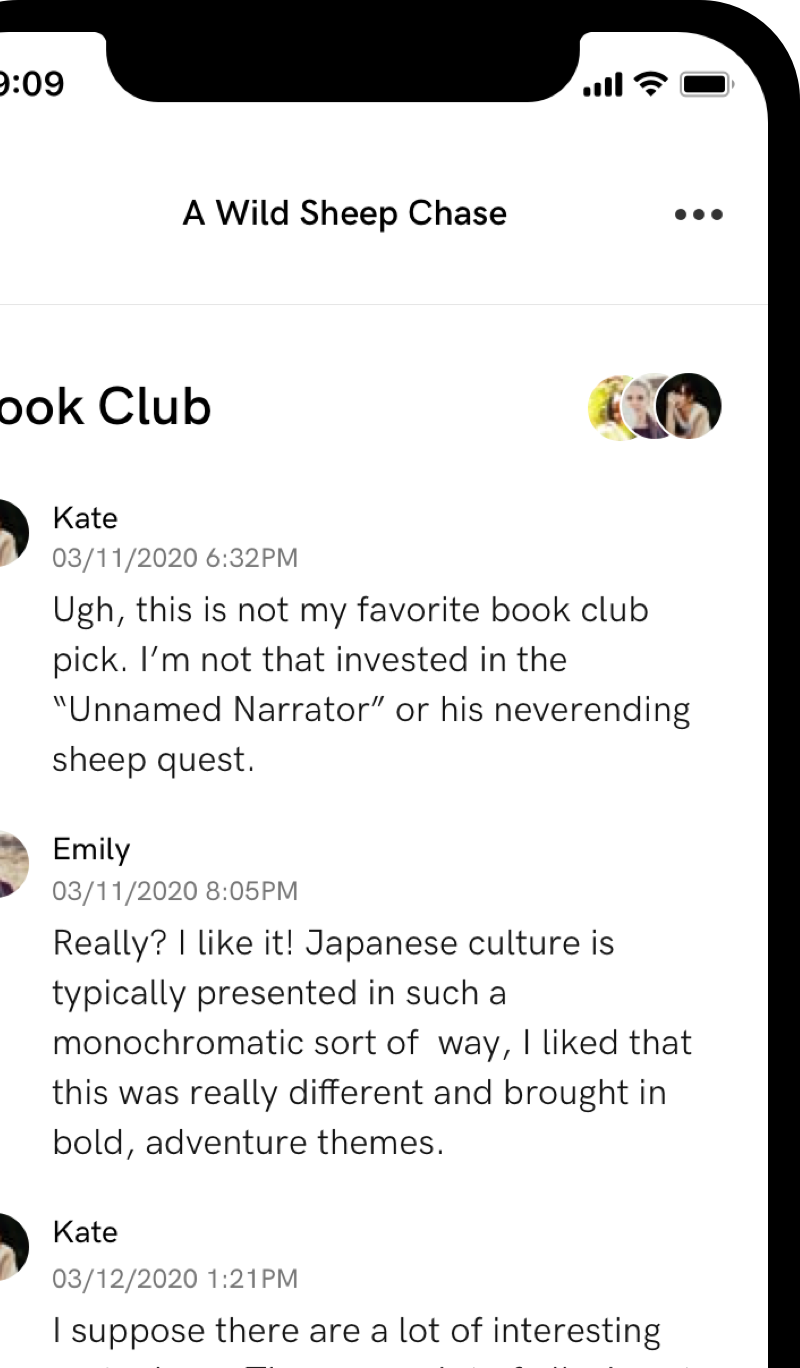 Discuss
A better book club for readers everywhere
Invite friends to read the same book at the same time for a book club experience that's not limited by geography or schedule, or keep track of what your friends are reading and discuss in real time.
Join Our Community
Meet your reading goals while helping others do the same.
Italic Type will always be free to join, but it's never been free to make. As we grow, we'll be experimenting with new ways to earn revenue — without selling your data or attention. If you're interested in supporting us during this early phase, consider becoming a member! You'll get early access to new features, a welcome box and, hopefully, that same feeling you get when you pick up a book at your favorite bookstore. Italic Type is all about readers supporting readers. If that's something you want to get in on, we'd love to have you.
Join Now