'Three That Made Me' w/ Allison Yates
Founder Allison Yates shares her picks for the three books that shaped her into the creative leader she is today.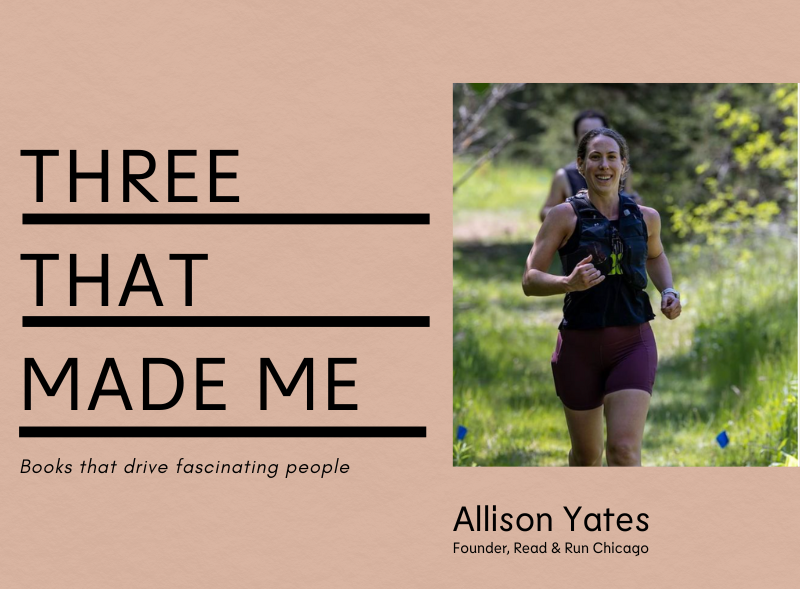 In this blog series, we ask interesting people for the interesting books that shaped them, inspired them, and challenged them.
In Three That Made Me they recommend 3 books that are a little off the beaten path that forged them into the people they are today. Check out previous posts with Smashing Pumpkins rockstar Jeff Schroeder and Chicago author Deborah Shapiro.
Our third guest is Allison Yates.
What makes Allison interesting?  
Allison Yates is the founder of Read & Run Chicago, the first and only running events organization with routes built by stories. Because Allison is an avid reader being constantly reshaped by what she's reading, these are her current three that made her.
And here are her books!
The Awakening by Kate Chopin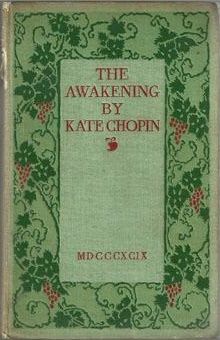 I read it in AP Lit, and I had already formed a very feminist identity, despite not having the language for it yet. She's forced to be married, have children, and stay in her house every Wednesday because that's the day people call on her. And the whole time she's thinking: this is so boring. I hate this life. I'm not interested in this at all. I just want to travel, I want to fall in love, I want to be with a different man.
I was shook that she would choose suicide over continuing to live in that prison women are forced to live in. Even as a teenager I thinking, wow, how serious gender norms and expectations are that they can put us in situations like that?

—> Buy it here to support Italic Type and local bookstores.
A Little Life by Hanya Yanagihara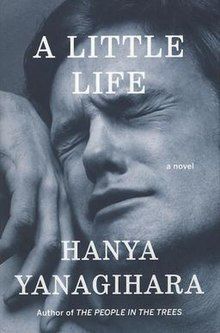 I read this more recently, but I believe it has already shaped who I am. It illuminates all the horrible things humans can do to each other and ourselves. The situations are beyond what I could have ever imagined. There is abuse, molestation, betrayal. It's a really hard book to read, and it's certainly not for everybody, but I appreciate how much she goes into extreme detail to prove the point she's trying to make, to show how complex we are and how we can actively work against our own interests.
But you won't suffer through trauma after trauma without reason, the author wraps it up at the end with these huge takeaways about relationships and how you live the rest of your life after such horrible experiences. This story helped me realize how much more empathetic we have to be towards one another.
—> Buy it here to support Italic Type and local bookstores.
Empire's Workshop by Greg Grandin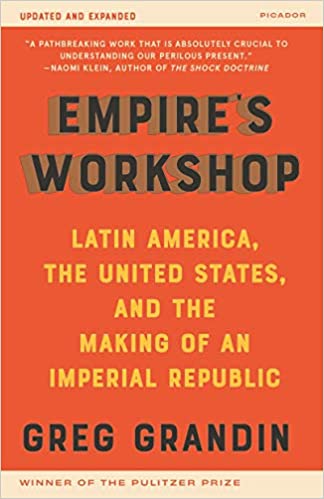 The premise is US-Latin American relations and how the US uses versions of imperialism in every country it works in. I think, for people born in the US, it's important to understand historical context, to see how our country's policies have impacted different places and know you have a complicated identity as someone from this country.
If you travel, people feel a certain way without knowing you, just because of where you're from, so it's important to understand there's a real reason and, again, to have more patience and understanding and then working from there to get to know people.
—> Buy it here to support Italic Type and local bookstores.